Jerry Verhoeven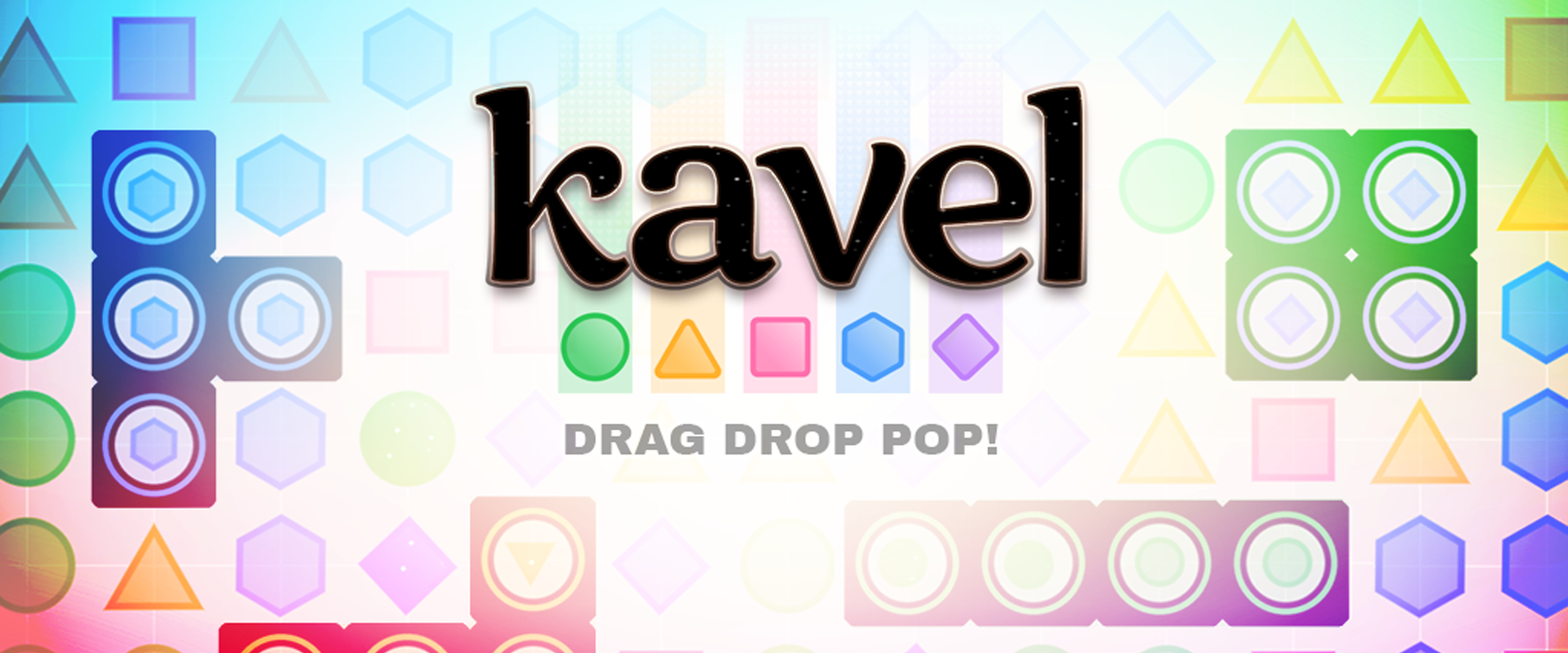 KavelA Tetris+Match-3 puzzle game I made. Out now on iOS and Android. Site with more information.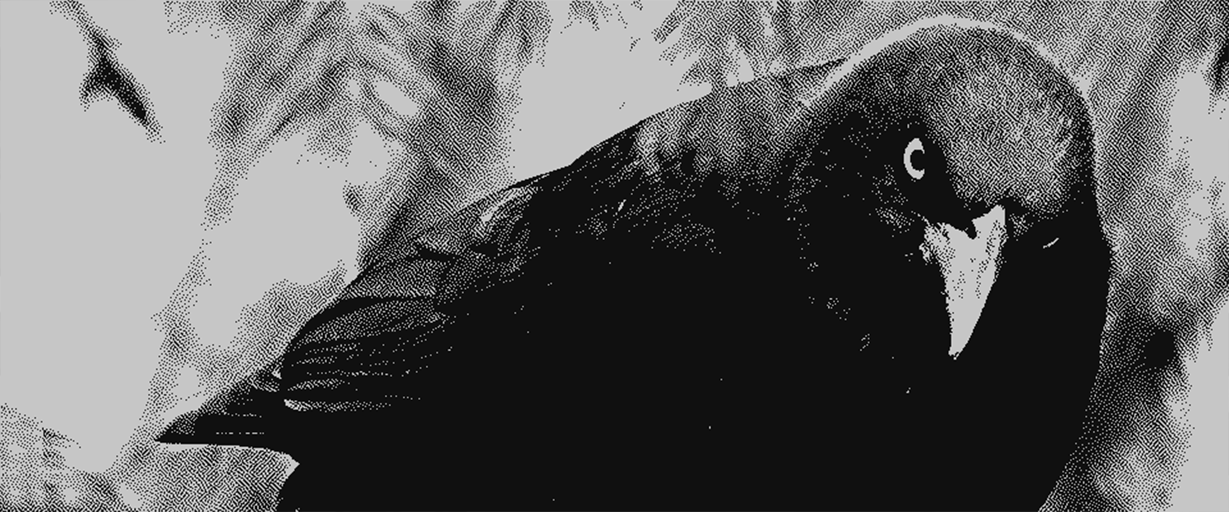 Cranky BirdA flappy adventure with a cranky bird. Out now for Playdate. Site with more information.
The First Cycle ManuscriptMy poetry and art project. Set in a Science-fiction & Fantasy world that reflects our universe.
ProjectsMy previous portfolio site with some old work and old projects.
Links
Totem TellerWebsite of my grand video game project where stories are told anew. Coming to Xbox One & PC.
Itch.ioAll my publicly available games collected on Itch.io.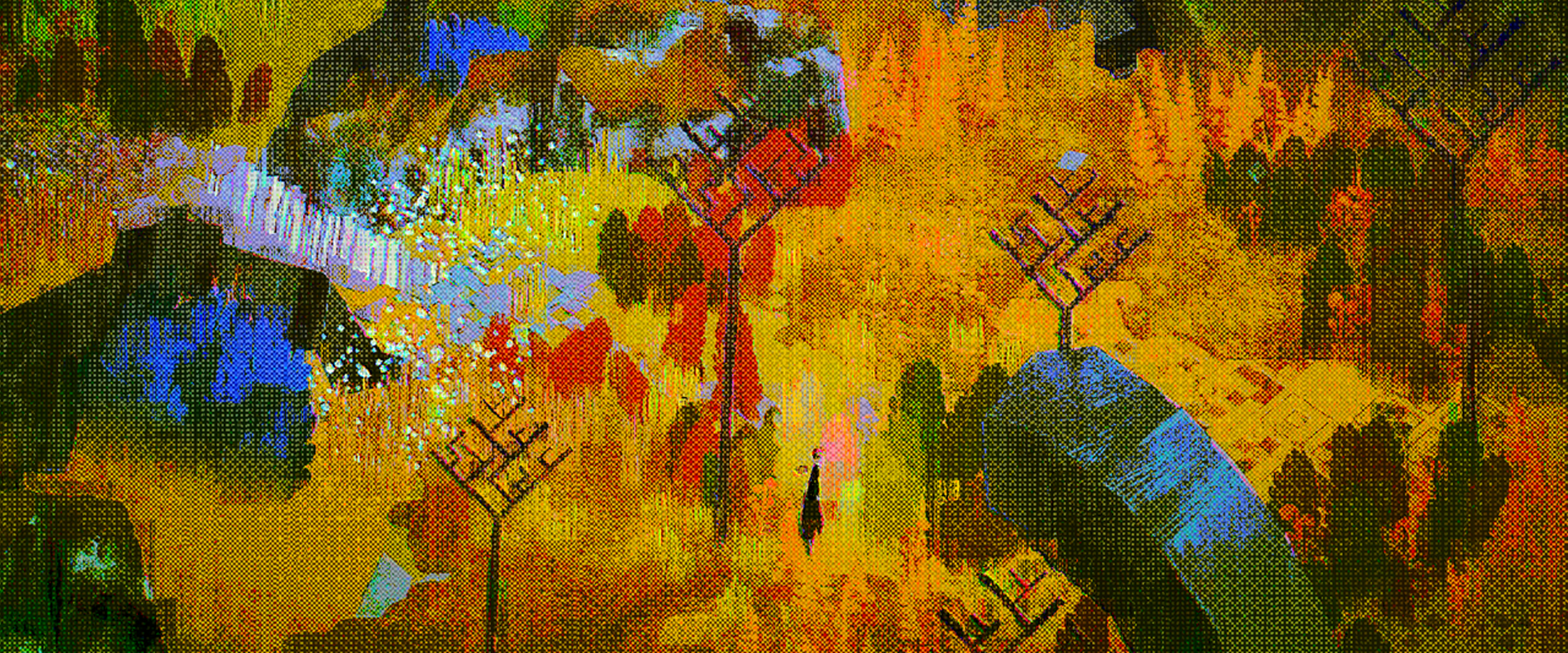 Totem Teller TumblrPretty pictures of Totem Teller.
Grinning PickleSite of the studio I'm part of that makes Totem Teller.
Social